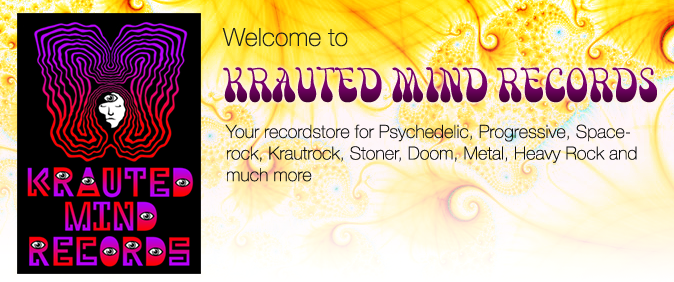 NEW - OUT NOW !
PYRAMIDAL
- FROM OTHER SPHERES / SABBRA-ARABIA
KMR 027/1LP
Spanish space-rock band with a very Hawkwind and Krautrock
Third release from Pyramidal on Krauted Mind Records.
AVAILABLE FOR PREORDER
AL SIMONES-CORRIDOR OF DREAMS
Reissue of the 1993 album. Special cardboard cover, coloured vinyl,
lim.edition 500 copies.
AL SIMONES-ENCHANTED FOREST
Reissue of the 1994 album. Special cardboard gatefold cover,
coloured vinyl,lim.edition 500 copies.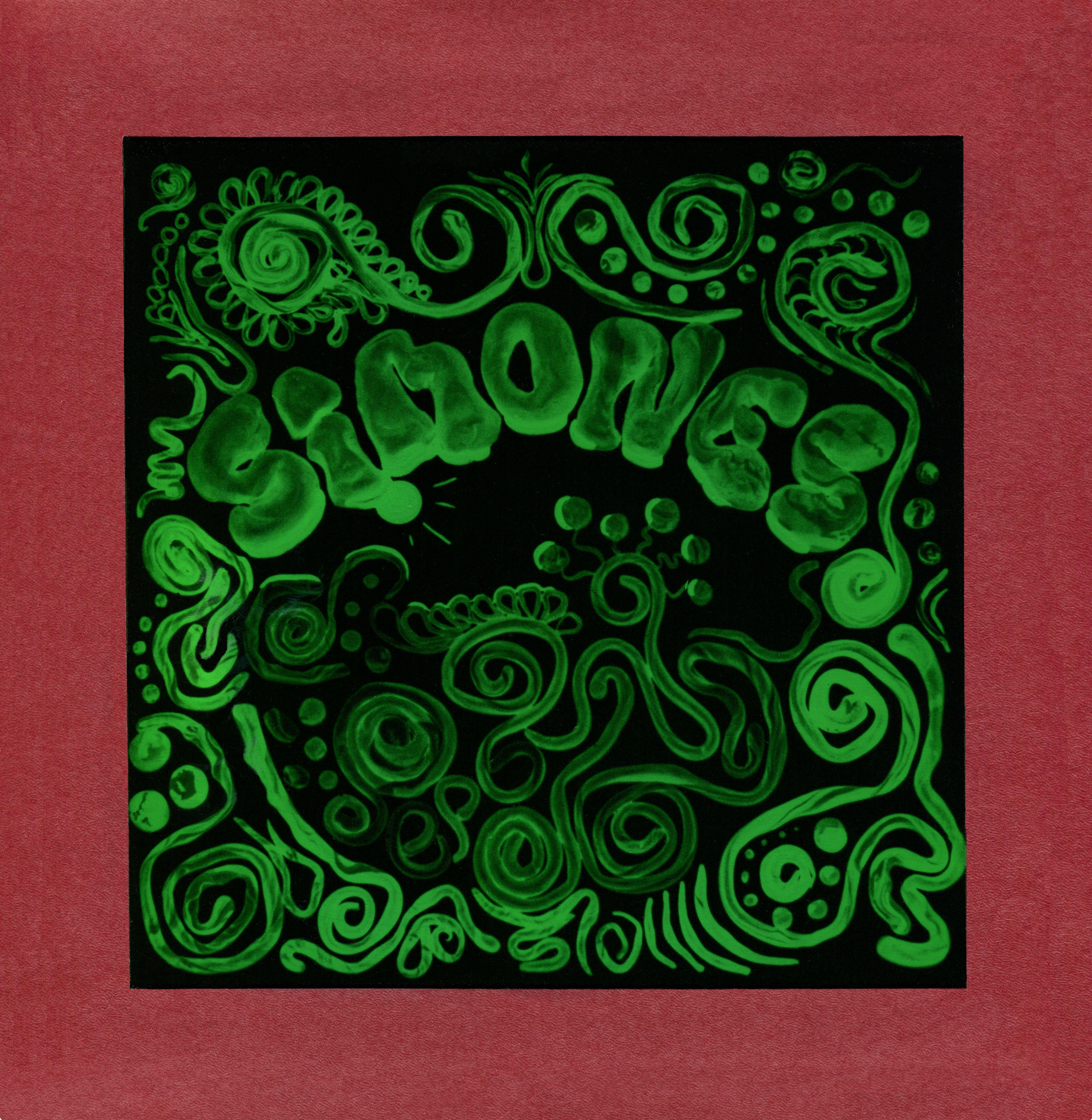 New products
LP, limited edition 500 copies,marbled vinyl,gatefold cover .

19,90 EUR

( 19 % VAT incl. excl. Shipping costs , Shipping time:3-4 Days )
Vinyl - Bag , 100 % Canvas.

15,00 EUR

( 19 % VAT incl. excl. Shipping costs , Shipping time:3-4 Days )
Reissue; Limited 25th anniversary deluxe edtion.

limited high quality colour marble vinyl - made in Germany by Pallas Group - special artworks and bonus tracks

all 25th anniversary LP editions include a free
PSYCHEDELIC POWER PYRAMID!


16,90 EUR

( 19 % VAT incl. excl. Shipping costs , Shipping time:3-4 Days )

6,76 EUR per
Limited edition in red vinyl, printed innersleeve.

16,90 EUR

( 19 % VAT incl. excl. Shipping costs , Shipping time:3-4 Days )
Limited Edition 6CD Box Set 1000 numbered copies only!

Contains 3 tripple gatefold digipacks and insert.

29,90 EUR

( 19 % VAT incl. excl. Shipping costs , Shipping time:3-4 Days )
2CD DIGIPACK EDITION PLUS BONUS MATERIAL

11,90 EUR

( 19 % VAT incl. excl. Shipping costs , Shipping time:3-4 Days )
18,50 EUR

( 19 % VAT incl. excl. Shipping costs , Shipping time:3-4 Days )
1 LP; Limited edition,splater vinyl, black-red.
Incl.The Revolutionary Psychedelic Power Pyramid. 

16,90 EUR

( 19 % VAT incl. excl. Shipping costs , Shipping time:3-4 Days )
1LP, limited edition 300 copies in 180g purple vinyl.

19,90 EUR

( 19 % VAT incl. excl. Shipping costs , Shipping time:3-4 Days )